It's the time of the year which everyone was waiting for. It is the Black Friday sale event on which stores offer big discounts and amazing offers. With such amazing deals and discounts, make this year's Black Friday a memorable one by getting a vehicle of your choice. Yes, you heard it right. On Black Friday, car dealers offer many attractive car deals and discounts on leasing payments. So, if you were planning to buy a car for a long time then this day will be great for getting a car at a steal price.    
According to a survey, the majority of the retailers and companies will be taking part in this year's Black Friday sale including many vehicle dealers. One of them is WestGate Dodge located in Wake Forest, NC who is offering amazing discounts on SUVs, crossovers, jeeps, trucks, and so on. Following are the prominent specifications of a few vehicles that will be available at a promotional price on Black Friday sale by WestGate Dodge of Wake Forest: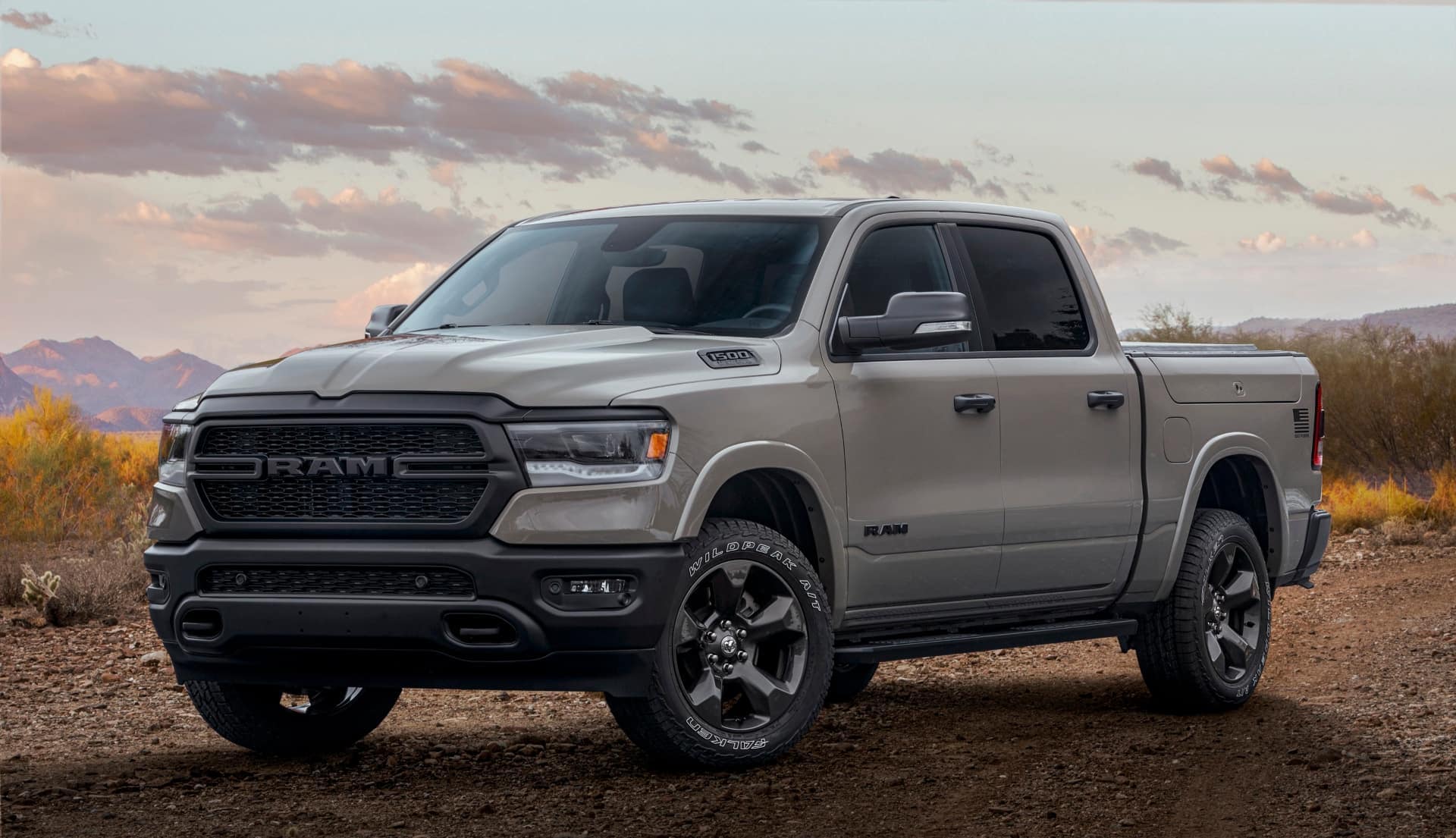 1.
  

2021 Ram 1500

This is a perfect pickup truck in all aspects as it is not only rugged and has off-roading capabilities which are usually expected from pickup trucks but, it also has a luxury interior as well as innovative features. The looks of this pickup truck are to die for as it has a sleek and futuristic-looking exterior giving it luxury looks inside out. Some of the other features of this vehicle are;
Engine Performance and Transmission
2021 Ram 1500 has a turbocharged engine that produces 260 horsepower and 480 lb-ft of torque. The engine pairs up with 8-speed automatic transmission.
What's new for the 2021 model?
It has a new cool heads-up display, new controls relating to the truck's steering for backing up to a trailer, a digital rearview mirror, infotainment display information when off-roading which includes the vehicle's height, pitch monitor, transfer case mode, etc. There are also some added safety features including an advanced safety package and pedestrian detection system.
Towing and Payload Capacity
Ram 1500 can tow up to 12,750 pounds of weight and carry around 2320 pounds.
Fuel Economy
Ram 1500 has a decent fuel economy. It gives around 20 mpg in the city and 26 mpg on the highway. With its fuel tank filled, which has a capacity of 26 gallons, it can cover around 520mi of distance in the city and 650mi on the highway.
Price
The MSRP starts from $31,185 and goes up to $67,530. Check out our inventory for more information on this model.
 
2.
  

2021 Ram ProMaster

This vehicle has plenty of cargo space in its cabin. It is sort of a work-van vehicle that has high payload capacity, and decent forward visibility because of its front windshield.
Engine and Transmission
ProMaster has a basic 3.6-liter V-6 engine that produces 280 horsepower. This engine pairs up with a 6-speed automatic transmission and it is great for traveling of big groups or storing loads of cargo.
Cargo Capacity
This van is built for storing and transferring cargo but people can also travel in it, however, it has no passenger seats. It is great for you if you own a business that involves transferring items. This model has 131.5 cubic feet of total cargo capacity. 
Price
The MSRP starts from $32,995 for the base model.  Check out our inventory for more information on this model.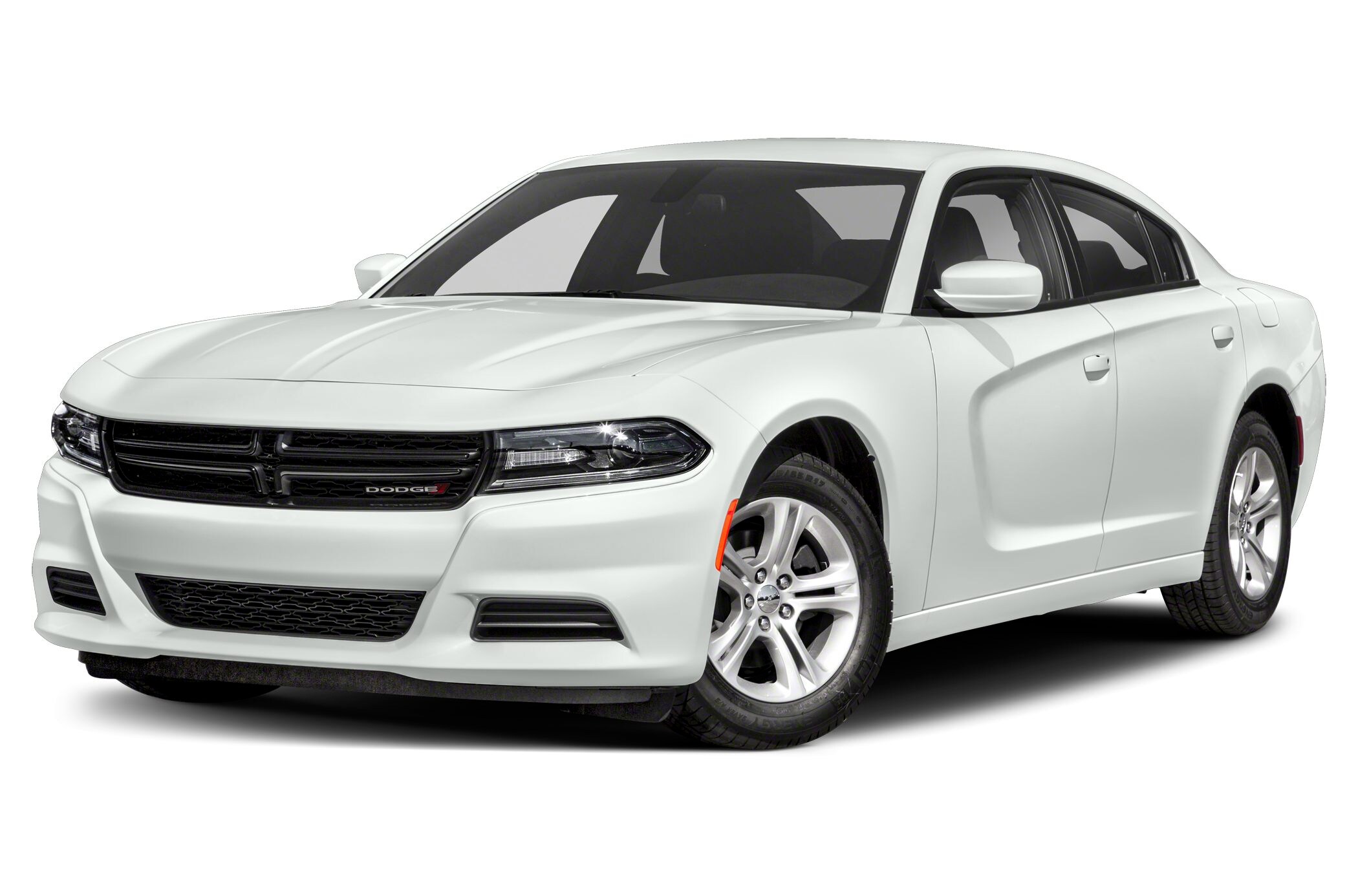 3.
  

2021 Dodge Charger

2021 Dodge Charger is a full-size sedan with modern feature of all-wheel drive. The appearance of this vehicle is cool looking and it has an advanced infotainment system which makes it a competitive sedan.  Here is what Forbes Wheels has to say about the 2021 Dodge Charger.
Under the Hood
The Charger has a V-8 powerful engine that produces 300 horsepower and 264 lb-ft torque. Moreover, the engine pairs with 8-speed transmission with manual shifting mode
Fuel economy
This vehicle gives 18 mpg in the city and 27 mpg on the highway. With its fuel tank filled that has a capacity of 18.5 gallons, it can cover around 333 miles of distance in the city and 500 miles on the highway.
Infotainment System
This vehicle has an excellent Uconnect system which makes the use of this system way easier. This includes Apple Carplay, a 7 inch touchscreen, and Bluetooth.
Price
The MSRP of the base model is $32,620 which goes up to $41,320. Check out our inventory for more information on this model.
Verdict
            Black Friday sales are great for getting things at a bargain. This day is also beneficial for people looking for a car but also want to save             some money. WestGate Dodge of Wake Forest is offering such great promotional offers so, it is a great opportunity for you to get yours             at a discounted price.  We hope to see you at our Black Friday sale!